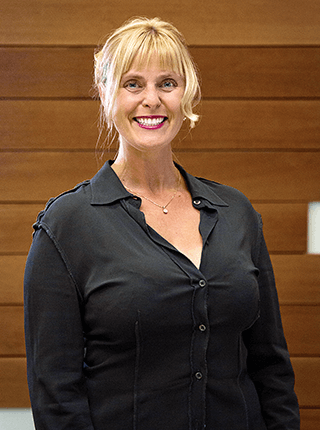 Heidi is an RDHAP (registered dental hygienist in alternative practice), and she graduated with both an associate degree and a Bachelor of Science degree from the College of Southern Nevada. Heidi has been a practicing dental hygienist since 1997, and she joined our team at Dougherty Dental in 2003. She has her own RDHAP practice, Hygiene in Motion, and she performs home visits to elderly patients who can't make it to the dentist's office.
She is an active member of the San Diego Dental Hygienists' Association, is currently serving as the President-Elect of the California Dental Hygienists' Association, and she was nominated as a national delegate for the American Dental Hygienists' Association. When she's away from work, she enjoys wine, travel, and exercise – in that order!
---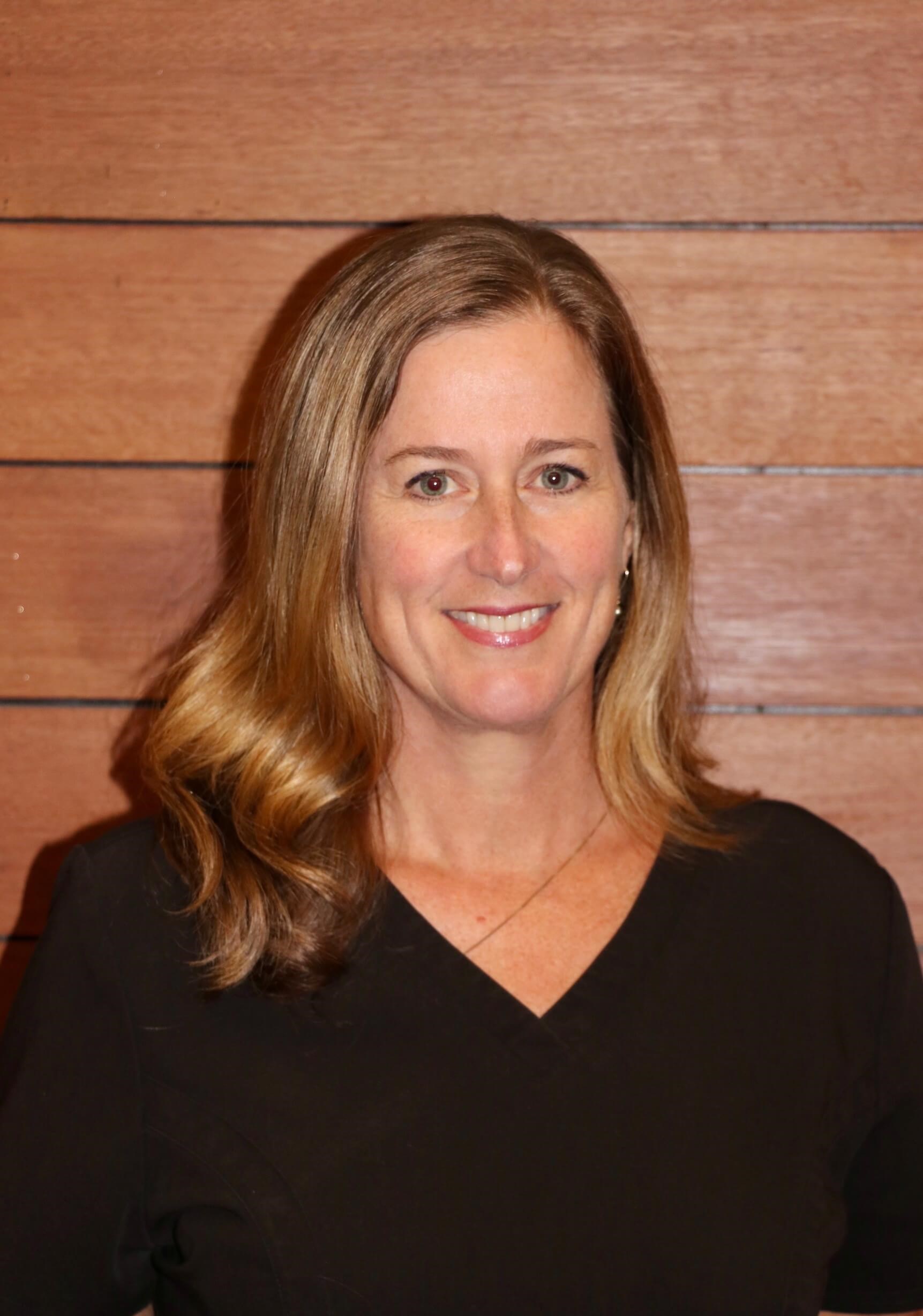 Ashley was born and raised in San Diego, and she has been on our team at Dougherty Dental since 2014. After graduating with a Bachelor of Science degree from the University of Southern California, she practiced dental hygiene in San Francisco, Lake Tahoe, and even in Zurich, Switzerland! Ashley missed the ocean and her family, however, so she returned to San Diego where she met her husband and started her own family.
Ashley is also an adjunct faculty member at Southwestern College where she teaches clinical dental hygiene.
---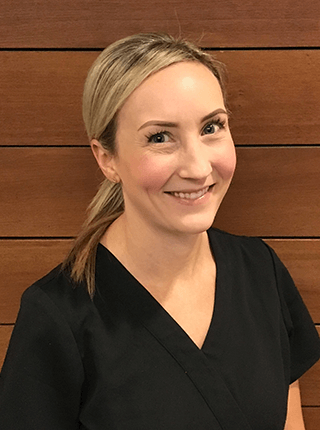 Adriane is a San Diego native, and she has worked in the dental field for almost a decade. Before she earned her RDH (registered dental hygienist) certification from Southwestern College, she worked in the front offices of an oral surgeon and a periodontist.
Adriane says the best parts of her job are helping her patients learn how to get a healthy, beautiful smile and using the intraoral camera to allow patients to visualize their dental health.
When Adriane is away from the office, she enjoys relaxing with her husband Eric and their two bulldogs, Layla and Cricket.
---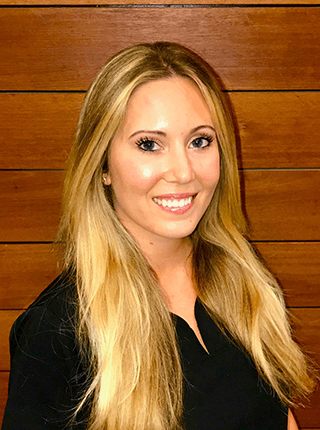 Ashley Barry, or "Barry" as we call her, decided to make San Diego her home after vacationing here in the summer of 2016. She received her RDH certification from Tunxis Community College in Connecticut, and she is committed to continuing education in dental hygiene.
While she was in school, Barry maintained her position on the Dean's List while receiving her local anesthesia and laser certifications and regularly volunteering at Mission of Mercy.
Barry's favorite part of her job is making her patients feel relaxed and comfortable during their dental work, and she looks forward to meeting new patients to build trusting relationships. In her personal time, Barry likes going to the beach, cooking, traveling, and photography.
---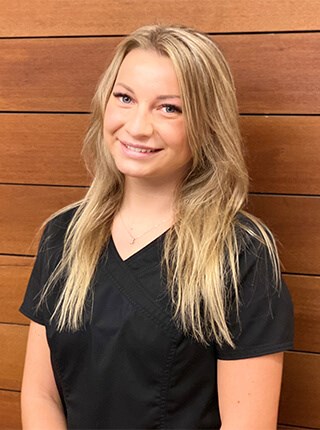 Nataliya was born and raised in Ternopil, Ukraine. She came to San Diego when she was 11. Her passion for dentistry grew right out of high school. She became a Registered Dental Assistant in 2011 and in 2018 furthered her career goals by attending Concorde Career College to become a Registered Dental Hygienist. Nataliya loves learning new techniques and staying up to date with the latest changes in technology. She strives to provide the highest standard of care to all her patients and treats each one with compassion. Her dental philosophy is to create a positive and friendly environment to make her patients as comfortable as possible while she's at their side.
In her spare time, she enjoys outdoor activities such as hiking, going to the beach, and playing tennis. She loves traveling back home and exploring new places.
---