Andrea – RDA, Office Administrator/Dental Assistant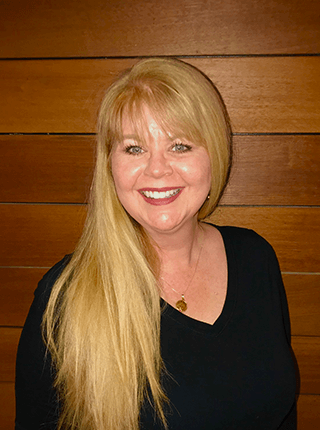 Andrea is a native of San Diego, and she began working at Dougherty Dental in 2000. After a few years, she was presented with an opportunity to try out living in Montana, but she returned to San Diego and rejoined Dougherty Dental in 2009. Andrea is able to help out wherever she is needed most, whether that includes assisting Dr. Dougherty (her favorite job), greeting and helping patients at the front desk, or sorting out paperwork in the administrative office. Andrea enjoys traveling, church activities, spending time with her family, hiking with her dog, Louie, and cooking (translation: EATING)!
---
Kathy – Treatment Coordinator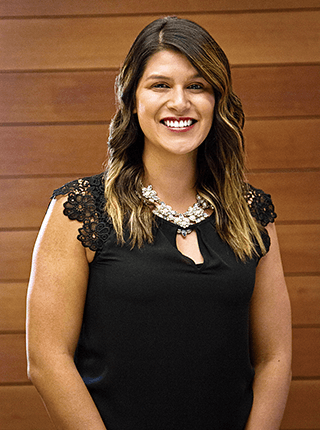 Kathy has worked in the dental field for five years, and she recently moved back to San Diego after spending four years in Key West, FL. Her favorite part of her job is making every patient feel comfortable during their visit. When she's away from the office, Kathy enjoys being outdoors, like hiking or camping.
---
Rosie – Hygiene Coordinator and Insurance Specialist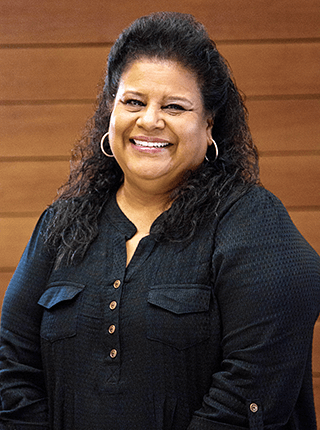 Rosie has been in the dental field since 2007, and she joined our team at Dougherty Dental as the resident insurance expert and dental hygiene coordinator in February 2016. You may speak to Rosie on the phone occasionally as she follows up with patients after their dental appointments. When she's not working, Rosie spends her time having fun with her family.
---