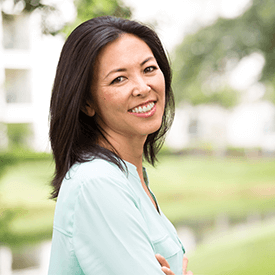 Procedure Name:

Night Guards Service
If you grind your teeth while you sleep (bruxism), a custom night guard made by your dentist can help protect your teeth from sustaining damage.
Procedure Name:

Sleep Apnea Treatments Service
Sleep apnea treatment from your dentist's office, sometimes called oral appliance therapy (OAT), is a custom mouth guard designed to open your airway.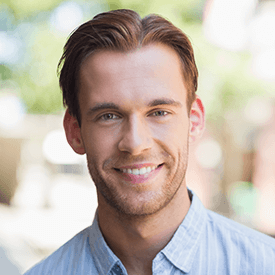 Procedure Name:

TMJ Therapy Service
If you experience jaw pain or clicking, you might benefit from TMJ (temporomandibular joint) therapy to treat TMD (temporomandibular joint disorder).