Preventive Care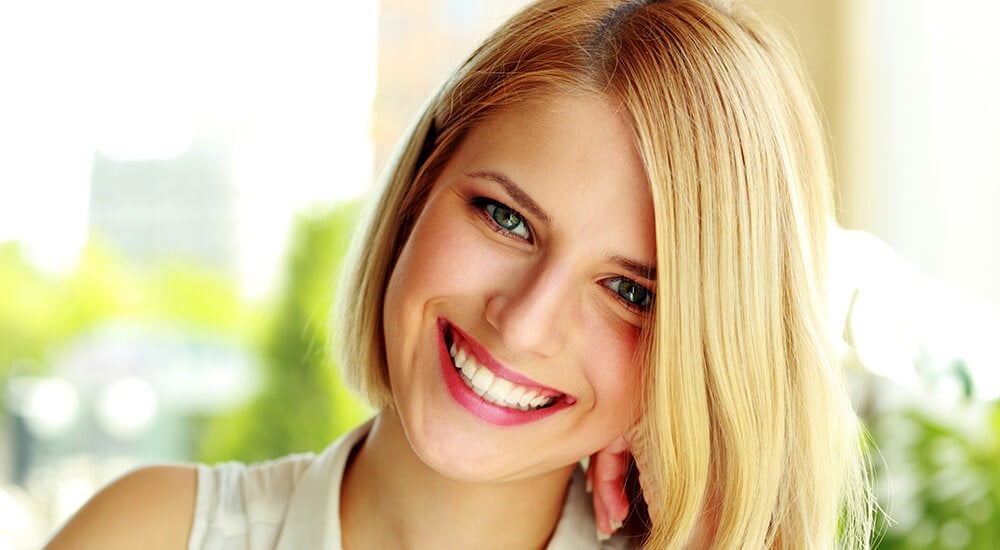 Preventive dental care is necessary in order to maintain your dental and overall health. At Doughertey Dental, we offer a variety of preventive treatments, including biannual professional dental cleanings, yearly dental exams, dental sealants, fluoride treatments, oral cancer screenings, and custom mouth guards (for sports, bruxism, or sleep apnea). We will do everything we can to ensure you have the best dental care now in order to protect you in the future.
As the saying goes, "An ounce of prevention is worth a pound of cure." Investing small periods of time now can save you from monumental problems in the future. Our dentists, dental hygienists, and dental assistants are committed to providing exceptional oral healthcare services based on the individual needs of each patient. With the latest technology and evidence-based treatments, our dental care staff works collaboratively to deliver comprehensive, individualized dental care.
In addition to getting professional preventive dental treatments at Dougherty Dental, you should also have a regular dental hygiene routine that incorporates daily brushing and flossing.
---