Patient Forms and Resources
At Dougherty Dental, we look forward to meeting you and discussing your goals. We strive to keep our appointments on time as scheduled. Prior to your appointment, we encourage you to fill out the online patient forms that are located on this website so you can accelerate your check-in process. If you are unable to fill out our online patient forms, then it is recommended that you arrive at your appointment 15 – 30 minutes early so you can have ample time to fill out the appropriate forms.
---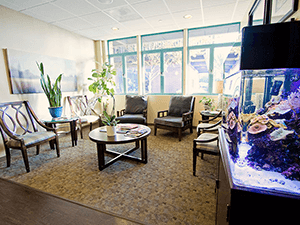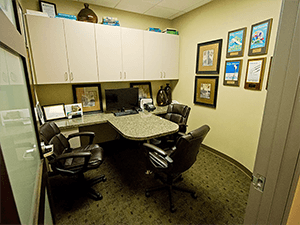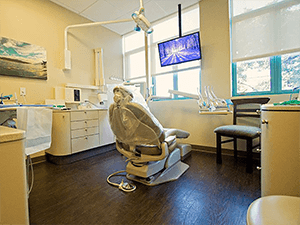 By completing your forms prior to your visit to Dougherty Dental, you will give our team the chance to review your medical history and begin creating a treatment plan designed just for you. You will also be able to complete the forms at your own pace in the privacy of your home and will spend less time in our waiting area. If you have questions regarding our online patient forms, you can call a member of our team, and they will be happy to talk with you.