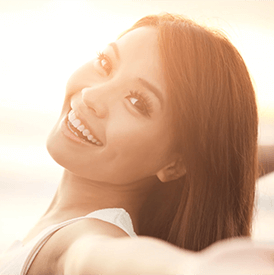 Procedure Name:

3D Dental Impressions Service
3D dental impressions with the iTero digital scanner can save you from the messy, uncomfortable process of traditional impressions with a simple scan.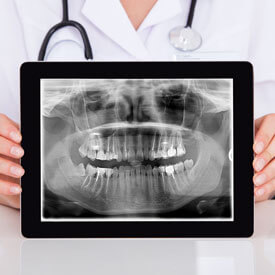 Procedure Name:

Digital X-rays Service
Digital x-rays allow dentists to see dental issues below the gumline or between teeth, and they emit less radiation than traditional x-ray methods.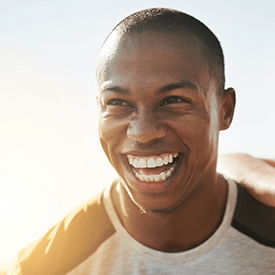 Procedure Name:

Intraoral Camera Service
An intraoral camera is a small instrument (about the size of a pen) used to capture live video inside your mouth to identify hidden dental issues.